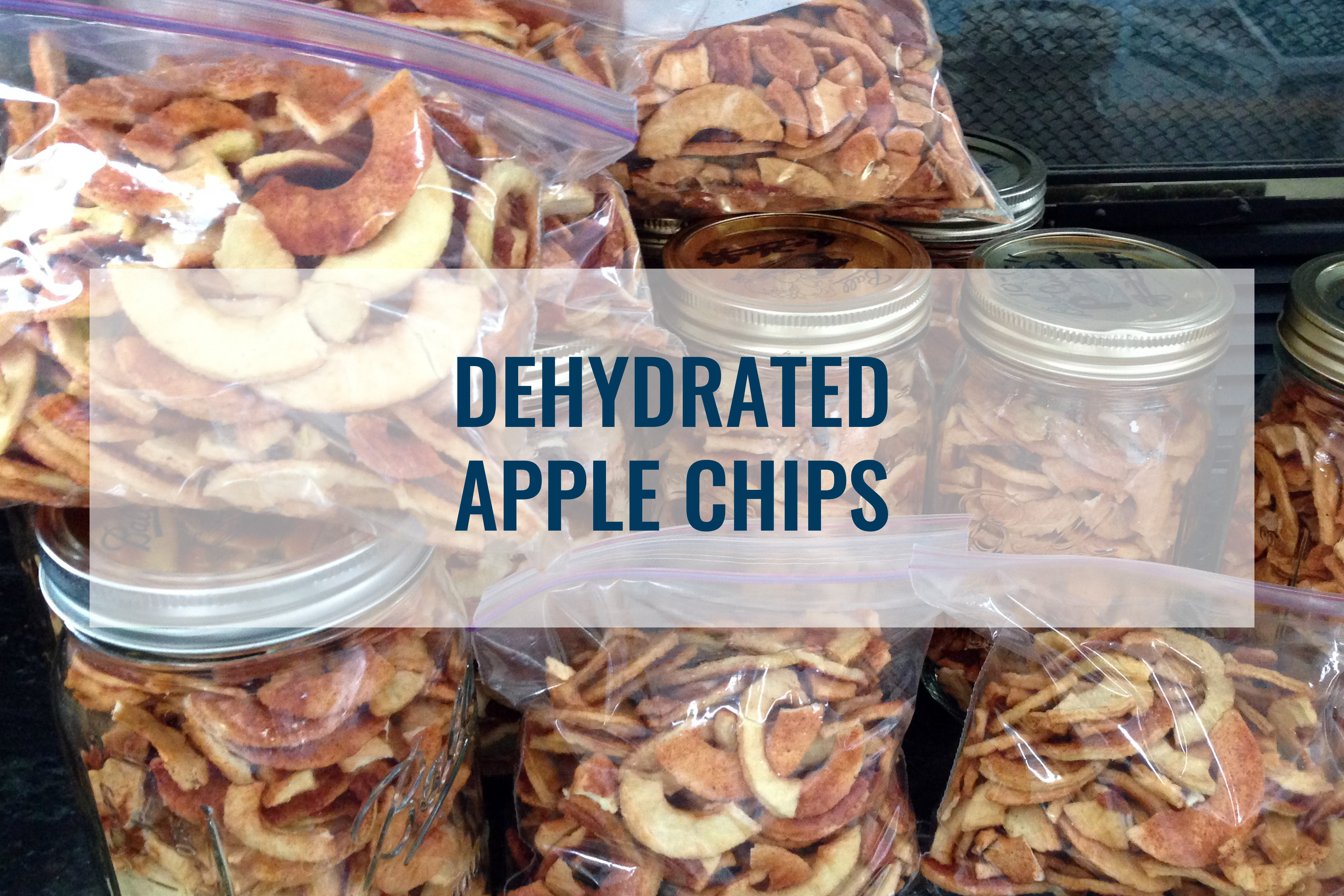 Bless my mother, she never seems to run out of recipes for the two Jonathan apple trees and one golden delicious apple tree in our backyard back home. Lately when I've come home to visit, I've ended up with bags of apples to take back up to my apartment with me.
One of the easiest things to do with an abundance of apples? Apple chips.
Peel, core and slice them thinly. It helps to have one of these guys.
Cut your apples and soak them in a solution of water and fresh fruit preserver. (It's basically just citric acid- like lemon juice but without a lemon taste. Canning companies sell jars of this stuff.)
Spread them evenly over over a food dehydrator (Ours is 700 watts) and sprinkle in a cinnamon sugar mixture. My mom also likes nutmeg and sugar.
Flip the dehydrator on 145 degrees Fahrenheit for just short of 24 hours.
And you're done! I grab Ziploc bags of these and keep them in the drawers of my cubicle at work for quick snacks on days I don't have a lot of time to adequately prepare lunch. I try to do the same for my boyfriend too, but he can easily go through two bags of these a day.
If you don't have a dehydrator, here's a quick recipe I found online for making apple chips in an oven. I'm planning on giving it a try soon.
As always, thanks for reading!