How to fake being a morning person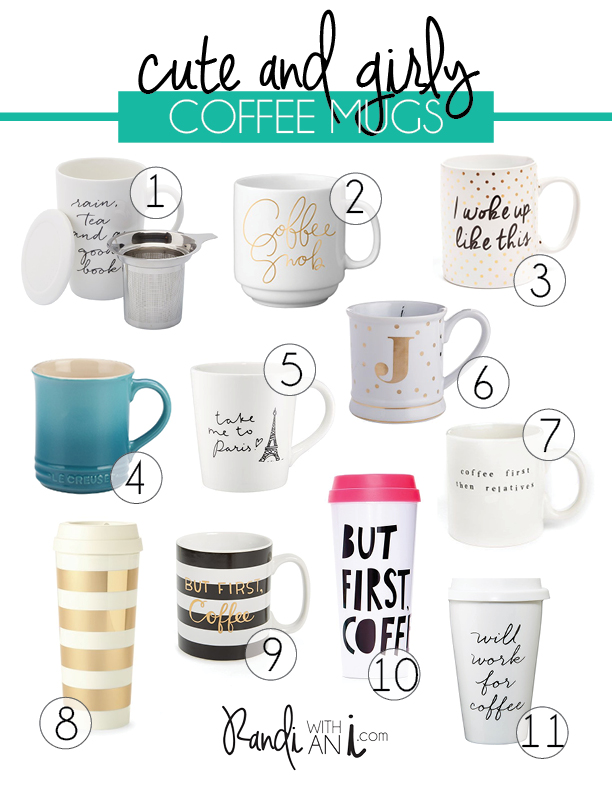 I have never been a morning person.
In college, I worked at a bar. I routinely worked until 3 a.m. and had a 4 a.m. bedtime — an 11 a.m. wakeup call for noon classes. At my first post-grad job, I was routinely so late to my 9 a.m. starting time that my boss kind of just accepted it, and my morning start time slowly just shifted to 10 a.m.
Now, at the Tribune, I start my day shifts at 10 a.m., which isn't too bad.
But (because nothing can ever be uncomplicated in a relationship between two journalists), my boyfriend Mando was recently switched from his afternoon shift to…
A 6 a.m. shift.
Major groans. SOS smoke signals. Pleading cries for help.
Because I spend a lot of time working (full time at the Trib, freelancing and blogging), it was really important to me that I have some free time to spend with Mando. So, the two of us worked out a schedule that would have me waking up at 5:30 a.m. during the week so I could put in some blogging and freelance hours while he was at the Tribune, and then I would have some free time at night once I finished up my eight-hour work day.
The only downside to the plan is the whole waking-up-before-6-a.m. part.
So, I've gotten pretty good at downing unhealthy levels of caffeine and figuring out other tips and tricks for getting on a morning schedule.
Trick one? Coffee. In a cute mug.
one | two | three | four | five | six | seven | eight | nine | ten | eleven
So, coffee. Did I mention coffee? Not only do the chemical properties (ie: caffeine) pick me up, but sometimes, just the smell of freshly ground coffee — or the thought of the scent — is enough to get me out of bed. I do straight black in the winter and cold brew in the summer.
But most times sometimes, coffee is not enough. Physically removing myself from my bed is always the hardest part. During the week, I stay at Mando's apartment. This means that when he leaves for work at 5:45 a.m., I have to physically come with. So, by 6 a.m., I've already stood up, held a full conversation (or at least attempted to) and walked a few blocks to get to Mando's car. Try putting your alarm clock or phone on the other side of the room! There are also fun alarm clocks (one, two, three) that aim to do this. You can also try going for a run or doing some stretches. Lay your clothes and/ or yoga mat out the night before (or sleep in them if they're comfy enough) so you can get up and go.
Another thing I find somewhat useful is the Sleep Cycle app. I originally downloaded it to try to track my sleeping habits, but after reading "TL;DR: Poor quality sleep. Not enough of it." every single morning, I was over it. But, it has a useful feature that tracks how deep of a sleep you're in based on your restlessness, and then picks the right point of your REM cycle to wake you up, so you feel more rested. Waking up is definitely less jarring when I use this app.
Try to stick to a routine. It's so tempting to go out and stay up until 4 a.m. on weekends sometimes, but I've started scheduling drinks during happy hour instead of at last call. It's actually surprising how many friends are OK with meeting earlier, rather than later, for drinks. By going to bed and waking up at around the same times every day, your body has a much better time coping during the week.
And finally, just try getting more sleep. I've been trying to get to sleep before midnight now that I'm on a pre-6 a.m. wakeup call, and it's slowly working. I can start to feel myself getting tired earlier and earlier, and I've started waking up before 7 a.m. on my days off. (What is happening to me?)
Of course, now that I've started becoming accustomed to an early a.m. wakeup call, Mando will probably get switched back to the night shift. C'est la vie. Journalist relationships.
What time do you wake up? If it's early, how do you manage to get out of bed? Seriously — I could use all your advice. Leave it in the comments!
This post contains affiliate links. For more information, please read my disclosure policy.