Election Day and voting resources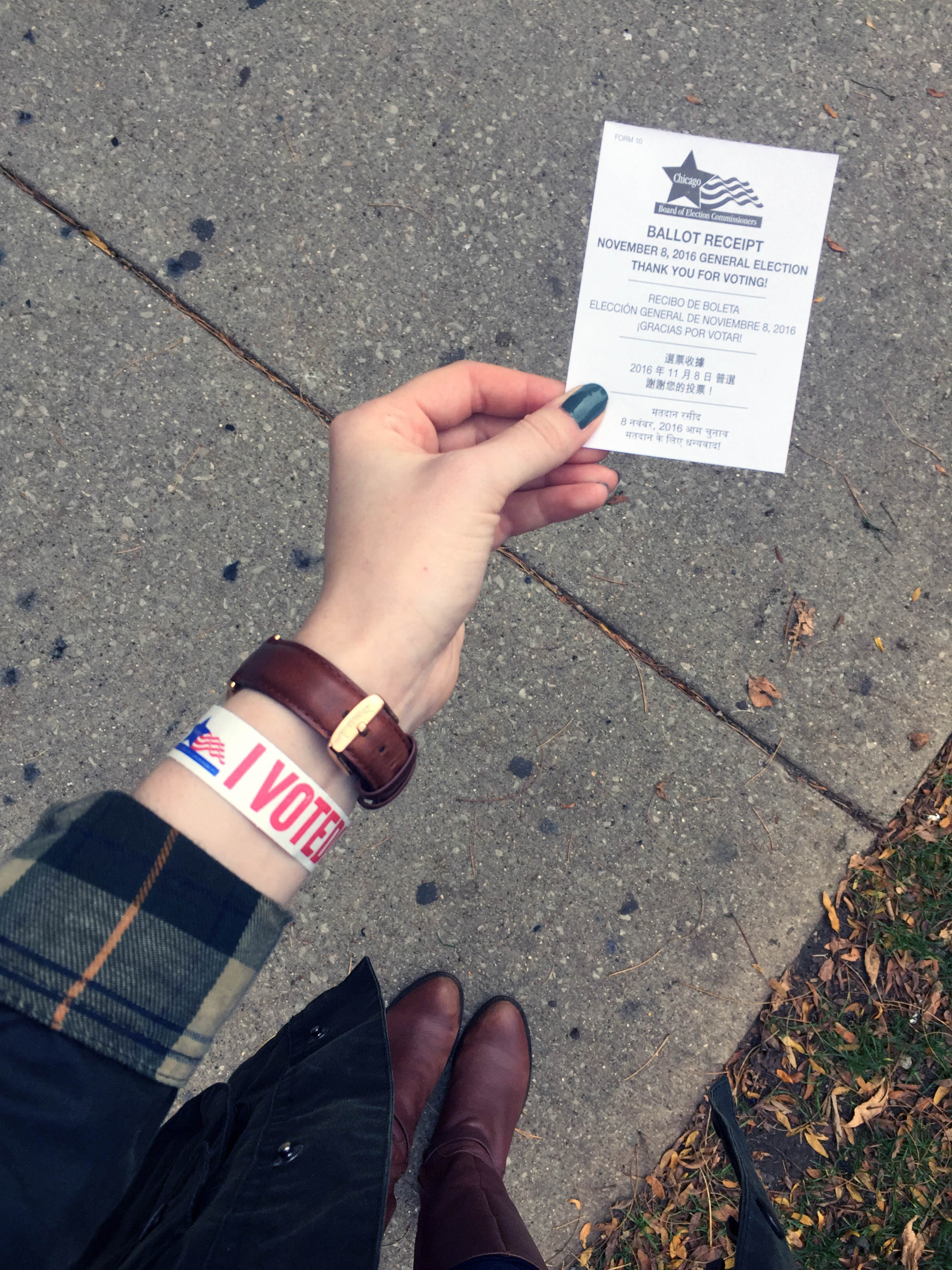 Public service announcement:
GET OUT AND VOTE THIS ELECTION DAY!
Here are some really awesome last-minute resources:
Cheers to democracy, and happy voting! It been an incredibly rough and divisive election, but I will never, ever take my right to vote for granted, and I hope you don't either! So many people fought for our voting rights, so put them to good use.