Zadig & Voltaire runway at The Godfrey, Chicago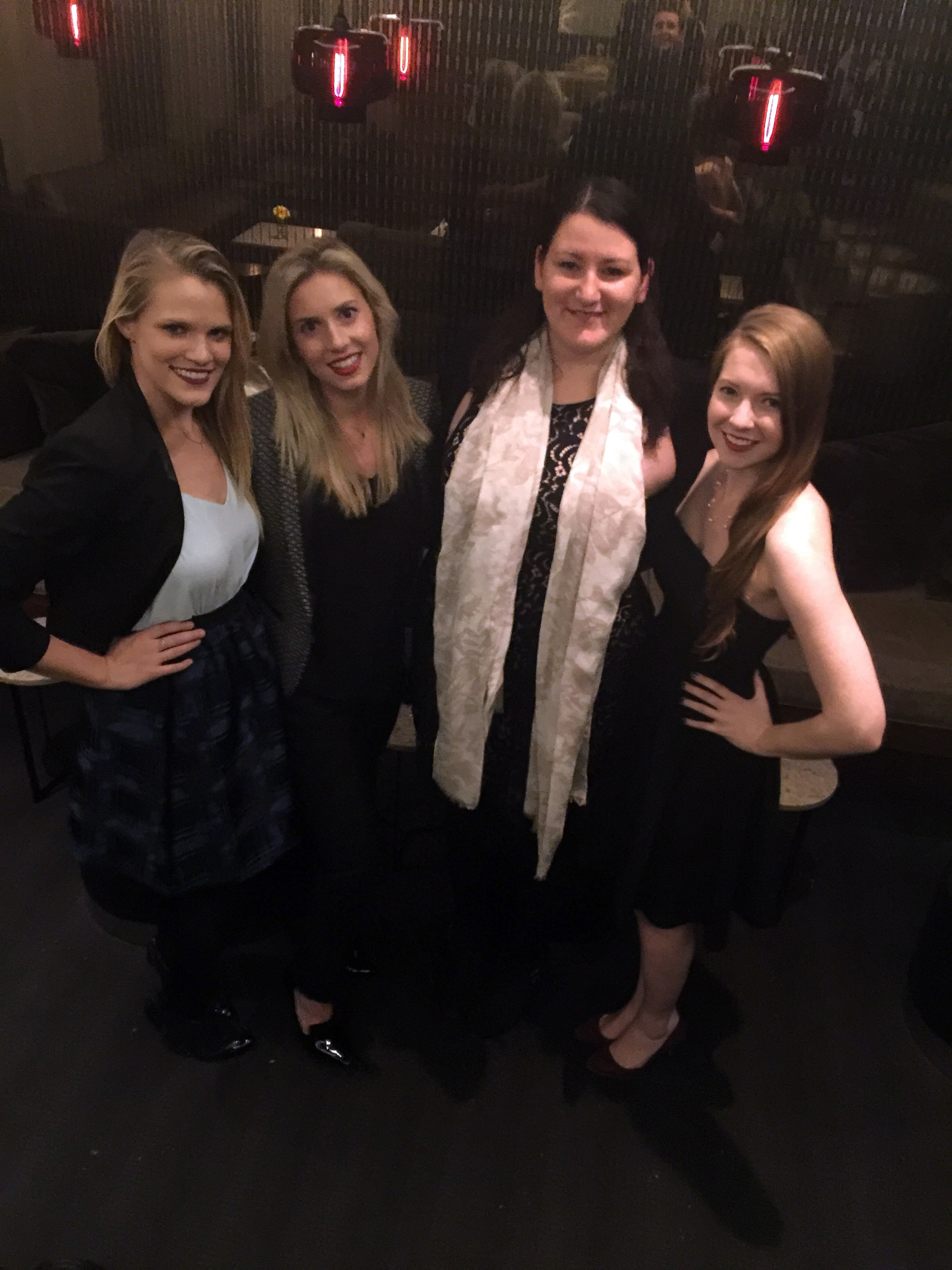 Chicago street style is an interesting thing. And as a relative newcomer to the city, it's something I've been trying to accurately nail since I moved here six months ago.
It took me a while to realize it, but I have definitely started adopting more of a "city chic" mentality into my wardrobe — especially during these last few weeks of fall.
My staples so far this season? A bulky utility jacket, boots and booties, dark-and-black-wash skinny jeans and tons of relaxed fit, drape-y layers.
So, when my friend Amanda from Windy City Cosmo asked if I would like to be her +1 to Thursday's Compassion, Fashion & Cocktails event at The Godfrey Hotel, I couldn't say no. Especially when I found out that the designer of the night would be French-based fashion designer Zadig & Voltaire.
And — as an added bonus — the entire event benefitted the Israel Idonije Foundation, which offers programs focused on fulfilling the social and emotional needs of underserved communities. Think events like shop with a cop, and free football and cheerleading camps for Chicago-area children.
Israel is a retired Bears player, after all.
I took my fashion-forward coworker Kasondra along as well as an early birthday, and the three of us enjoyed an evening of champagne, bite-sized samples of some of Chicago's best food, networking and of course — fashion.
I really loved the Zadig & Voltaire line because it had something for everybody. Kasondra and I are at complete opposites of the style spectrum. She prefers black, edgy, textures and embellishments. I prefer classic cuts, clean lines, preppy details and a bit of a girly vibe. So, when a show can fit both of our styles, you know it really does offer something for everybody.
From leather leggings to full-fur coats (Kasondra) to glitter-doused clutches and cozy sweaters, the line really impressed me on a multitude of levels.
Shop some of my favorite Zadig & Voltaire items here. Just tap the arrow to keep scrolling!
I loved the way the show was set up, too. The runway was at floor-level, which really helped add to the street-style vibe of the collection. VIP ticketholders got to enjoy the show from up-front plush couches, and everyone else got to watch from the sidelines.
The entire show was performed under the Godfrey's glass ceilings on the Urban Roofscape, so a Chicago skyline served as the backdrop for the show.
And, of course, it was so nice to enjoy champagne, bite-sized pieces of Chicago's best food, the view from the roofscape and some new friends.
What are your opinions on Zadig & Voltaire? Is the designer something you would wear? Let me know in the comments!
This post contains affiliate links. For more information, please read my disclosure policy.