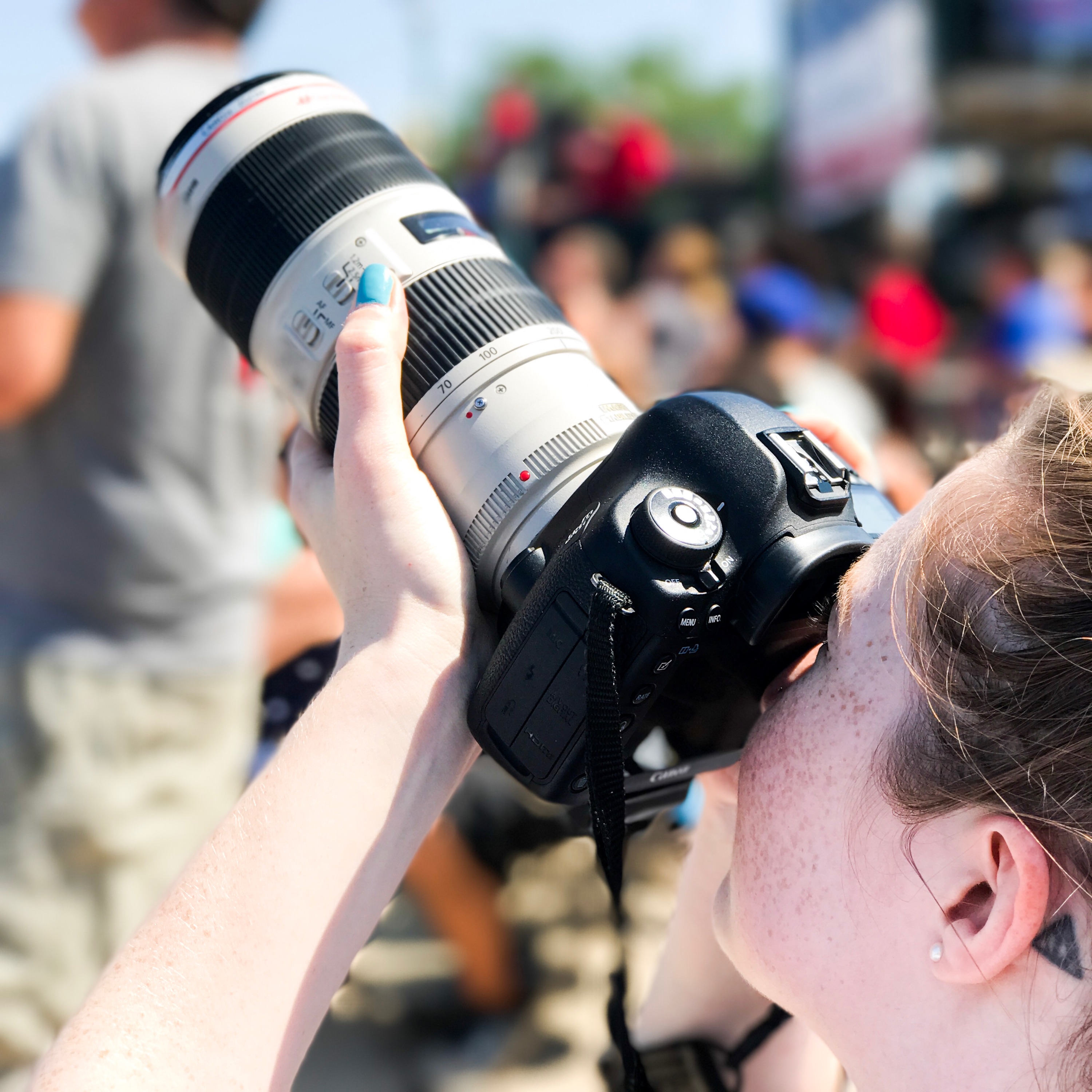 I cannot believe summer is almost over! There's still a ton of warm weather left this year — and you better believe I'll keep wearing white long after this holiday weekend — but school supplies are on store shelves, nightly temperatures are dropping down to the '50s and pumpkin products are starting to make their appearances. Fall is coming, and the basic bitch in me loves it.
・・・ friends + family ・・・
This past weekend, my college friend Jordan and her boyfriend Freddy made a stop in Chicago to visit for a few days! I joined them for drinks at Pippin's, lunch at Velvet Taco aaannnndd… a Detroit Tigers game here in Chicago at Sox Park/Comiskey/The Cell/Guaranteed Rate Field!
So glad I got to see @joster9 this weekend! Florida is too far from Chicago. pic.twitter.com/uHm1MpK6SN

— Randi Shaffer (@RandiMShaffer) August 27, 2017
And, on a somewhat less optimistic note, I trekked back to Michigan last month to see my cat because she was incredibly sick. She had an eye and mouth infection and wasn't eating, and the vet prescribed interim antibiotics and told us we needed to have her put down. I asked my mom if she could wait three days to schedule the appointment so I could be there, and my mom said of course, as long as it didn't look like Midnight was in any pain.
So, three days later, I hopped on a train to Michigan to take my poor girl to the vet, and…
She was completely better!
(We are now obviously looking for a new vet.)
Came back to Michigan because this one is sick and on Saturday the vet said we'd have to put her down, but she seems to be doing better. 😌😸 pic.twitter.com/fnHL5sPUc2

— Randi Shaffer (@RandiMShaffer) July 6, 2017
・・・ dining ・・・
I've been putting a priority on trying new restaurants — particularly for brunch — lately as opposed to the three or four restaurants I've gotten into the habit of frequenting. I tried two new bakeries: pHlour and Maison Marcel, and a slew of new breakfast restaurants: Meli Cafe, Kingsbury Street Cafe, Hot Chocolate and Lula Cafe being some of the most notable.
I spent most of my dining budget while I was on trips over the past few months (gotta have that southern meat-and-three), but did manage to find a little bit of extra change to spend at Da Lobsta, Lost Lake, Rockit Bar, Bobtail and Bites Tapas over the past few weeks.
Top row, left-to-right: Da Lobsta, Lula Cafe and Meli Cafe
Bottom row, left-to-right: Maison Marcel, Lost Lake and Hot Chocolate
・・・ shopping ・・・(affiliate link alert!)
I'm beyond excited to start stuffing my fall staples back into my closet soon! I can't wait to break out my favorite flannels, puffy vests, cable-knits, fleece pullovers, riding boots and loafers. It sounds super cheesy, but re-waxing my beloved Barbour is one of my favorite fall rituals, and I can't wait to do that soon.
I do have quite a few wardrobe wants on my fall wish list. I'm dying for a pair of new oxford shoes, but can't find a pair I really love. This Bass pair is the closest I've found. I'm also dying for these glittery loafers, these bejeweled loafers and these adorable flats. I've been lusting over shoes nonstop lately, and I think it might have something to do with the fact that I was in a cast for most of the summer. Non-footwear related, I'm hoping to snag (not literally) few cozy cardigans and this gorgeous pleated wool skirt for the upcoming cool weather!

・・・travel ・・・
The past two months have been crazy for me! I went to northern Kentucky/ Cincinnati for a bachelorette party a few weeks ago, and to Nashville for one the month before.
I've got a few busy months ahead, too! I'll be heading back to Michigan this weekend for my college roommate Caitlin's wedding in Holland, which I'm super stoked about! I'll be in the mitten again in late September for my hometown's annual Fall Festival, and then again in mid-October for my college homecoming.
I'll also be flying out to Denver this fall to visit my friend Sara in Boulder, which I'm incredibly excited for.
・・・community ・・・
The Chicago Public Schools calendar year is starting up again soon, which means so is bi-weekly after school tutoring at 826CHI! I'm heading to a school year kick-off party later tonight to catch up with some of the students and the other volunteers, and I'm really excited to see the 826 kiddos again.
I also joined a book club! I went to the first meeting last week, and it was a ton of fun. We drank wine and discussed just about everything… except the book.
・・・etc. ・・・
Hmm, not too much more to talk about. I'm back to running and yoga post-foot break, and it's a pain in the ass but I'm making slow and steady progress on my pace and my poses. Once my foot finally healed, I developed shin splints… but I'm back on Lakefront Trail again thanks to a new pair of Saucony Guides and insoles.
Aside from my upcoming trips, I'm just looking forward to a fall full of football, apple cider, leaf piles and pumpkin candles!
Wishing you all the best Labor Day weekend!
This post contains affiliate links. For more information, please read my disclosure policy.