Most worn this fall – 2015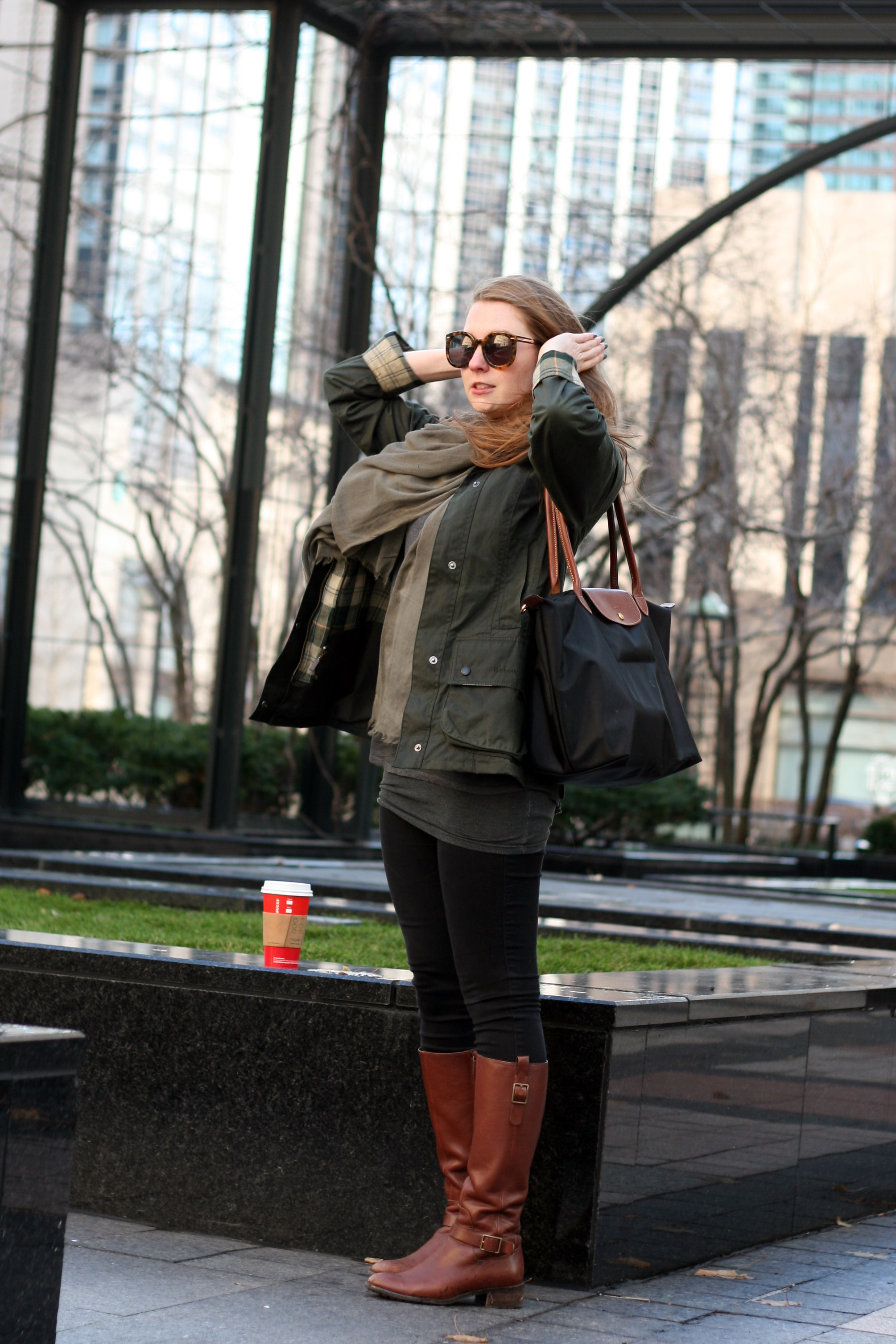 A few years ago, I did a post rounding up my "most worn this winter."
It's been a while (almost two years!) since I've done a seasonal wardrobe round-up, and I figured I was due for another.
I'm pretty big on keeping track of what I wear and when I wear it. I like to think of my closet as an investment. When I buy something, I always try to justify the price by deciding whether the piece will come out to a dollar per wear, and I always try to get the best quality item I can afford.
I love keeping track of what I wear because when it comes time to make some wardrobe upgrades, it's super easy to look at my closet analytics and see which items I get the most use out of. Those ones obviously get the first priority.
So, what have I been living in this fall?
What's been on repeat in your wardrobe this fall? What are you looking forward to breaking out for the winter? Let me know in the comments!
Photos by Kasondra Van Treeck
This post contains affiliate links. For more information, please read my disclosure policy.