Most worn this fall, 2017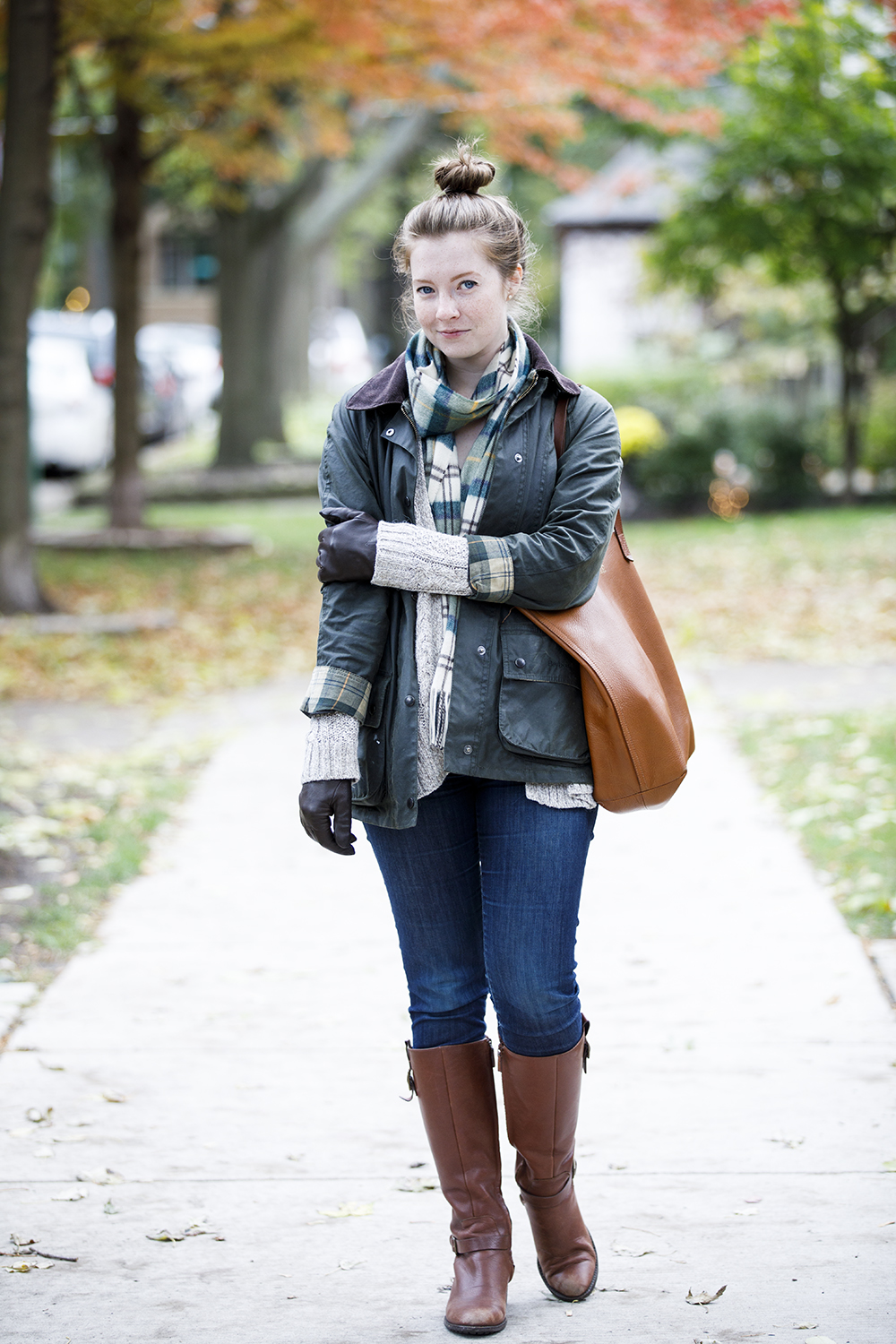 I know I'm not alone when I say that fall clothes are my favorite. I love playing with textures, and more layers gives more opportunity to do so. I'm really not a fan of summer color palettes, since I look terrible in whites and pastels, so switching to jewel tones and dark colors makes me downright giddy.
Throughout my mid-to-late (shudder) twenties, I've been working really hard to curb the fast fashion habit I developed in college. Instead, I've been trying more and more to add high-quality staples to my closet. I think it's safe to say that it's working. Of the dozen wardrobe pieces I've worn the most this fall, only five are pieces I've bought this season. The rest are well-loved items I've worn dozens — if not hundreds — of times over the past few years.
In fact, some of the items below are in last fall's list, and even my list from 2015 — both of which feature items that I still continuously wear, even though they aren't included on this year's list.
So, without further ado, here are the wardrobe pieces my friends and coworkers have got to be sick of seeing me wear at this point.
(Pst! Affiliate links below!)
jacket ・ scarf ・ cardigan ・ gloves ・ tote ・ jeans ・ boots
Shop the post:
This post contains affiliate links. For more information, please read my disclosure policy.